IncidentAnalytix - Self-Hosted Solutions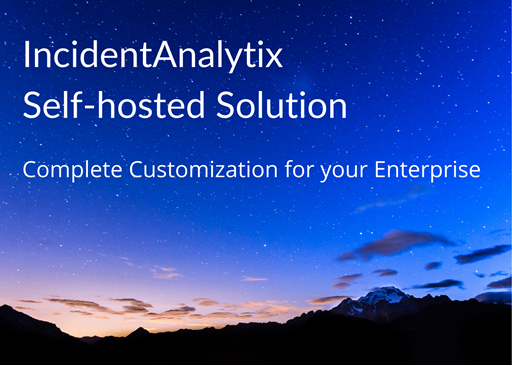 IncidentAnalytix - Self-Hosted Solutions
Large organizations, institutions and government agencies may require that IncidentAnalytix run on your own om premises services. 
Enterprise organizations can purchase the full source code and database schema for use on one internal server per purchase. Contact us for additional pricing information.



Your Annual License grants you full access to a Private Cloud Incident Database for your organization with an unlimited number of users. You may customize major features of the site to fit your organization's incident tracking needs. Your service must be renewed annually.